Iraq
Summary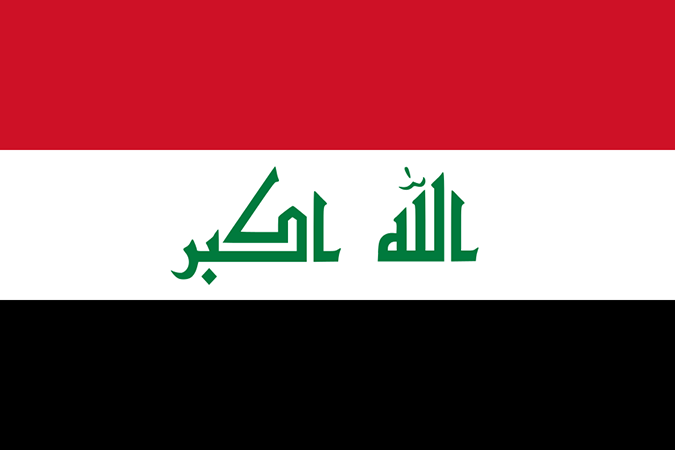 Disclaimer: Country borders do not necessarily reflect the UK Government's official position.
Download location data: CSV
395K
People reached with humanitarian assistance (food aid, cash and voucher transfers) through DFID support.
2015 - 2020, Source
Sectors groups as a percentage of country budgets according to the Development Assistance Committee's classifications.
Implementing Partners

| Partner(s) | Active Projects |
| --- | --- |
| British Council | 1 |
| United Nations Development Programme (UNDP) | 2 |
| Aktis Strategy Ltd | 2 |
| Crown Agents Limited | 2 |
| Palladium International Ltd (UK) | 4 |
| Danish Refugee Council | 2 |
| International Bank for Reconstruction and Development (IBRD) | 2 |
| International Organization for Migration (IOM) | 2 |
| United Nations Office for the Coordination of Humanitarian Affairs (OCHA) | 2 |
| International Committee of the Red Cross | 2 |
| Mercy Corps Europe | 2 |