Afghanistan
Due to the security situation in Afghanistan, we have temporarily removed potentially sensitive information (Programme title, description and channel of delivery) from Devtracker. As Programmes are reviewed and republished, the Programme and financial information will become available on DevTracker.
Summary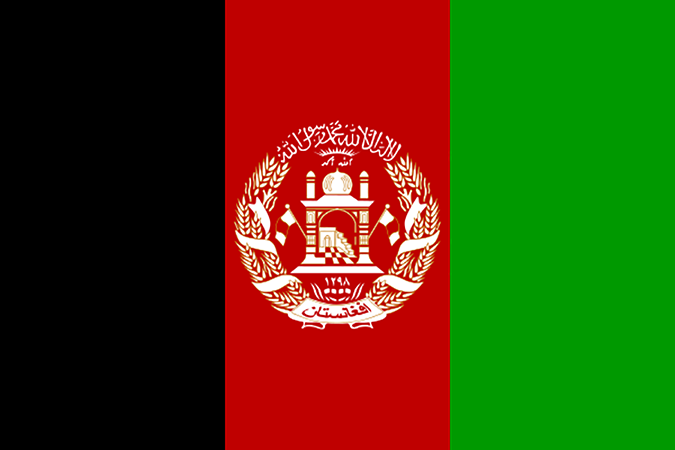 Disclaimer: Country borders do not necessarily reflect the UK Government's official position.
Download location data: CSV
Sectors groups as a percentage of country budgets according to the Development Assistance Committee's classifications.
Help with Sector and Budget Figures

Please note that although budgets are generally split by year, some departments publish budgets that span multiple years. These are represented in the first year of their allocation. Cross-government allocations such as Prosperity Fund and Conflict, Stability and Security Fund are known to duplicate budgets published by other departments, as well as using multi-year budgets.
Loading Implementing organisations list.. Please wait..
Implementing Partners

| Partner(s) | Active Programmes |
| --- | --- |